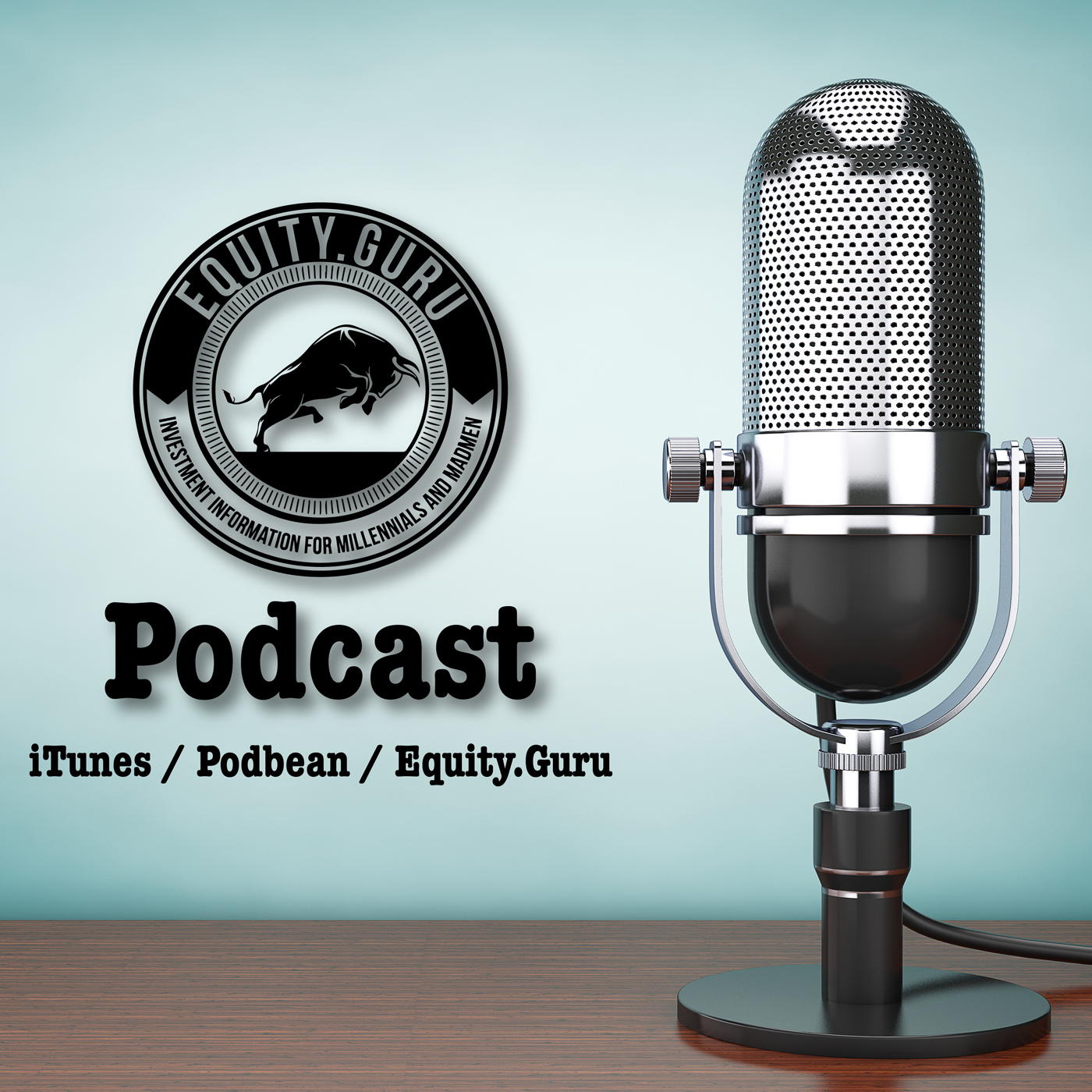 At 6:30 a.m. Monday, March 9, 2020 Last Mile Holdings (MILE.V) will begin its life as a publicly traded company.
What's "Last Mile" about?
Think Zipcar but with scooters and e-bikes.
This service is "on trend".
Unlike previous generations, Millennials don't perceive car ownership as hip.  They prefer access to ownership.
Case in point: Millennials account for about 23% of the general population but comprise more than 50% of Zipcar's members.
Renting an electric scooter is environmentally friendly and leaves you free from the logistical and financial burden of vehicle ownership.
"Purchases of cars by the younger set are dropping precipitously," confirms Bloomberg News, "Survey after survey shows that the latest generations don't put car ownership high on their list of things to do."
On March 5, 2020, Last Mile announced the acquisition of Gotcha Mobility, focusing on university campuses in the U.S.
MILE now has the broadest product profile in the micro-mobility space, featuring a pedal bike, e-bike, standup scooter, seated scooter and trike," stated Max Smith, CEO of MILE. "Offering multi-modal solutions is key to expanding our network."
Gotcha has secured permits to deploy 20,000 vehicles, 80% of which are exclusive. This acquisition positions MILE as the third largest micro-mobility company by location in North America, after Lime and Bird.
In this podcast, Equity Guru's Guy Bennett talks to Last Mile CEO Max Smith about the importance of "exclusive contracts", the company's prestigious seed investors - and innovative technologies will create new revenue streams.
Listen in!
Full Disclosure: Last Mile is an Equity Guru marketing client