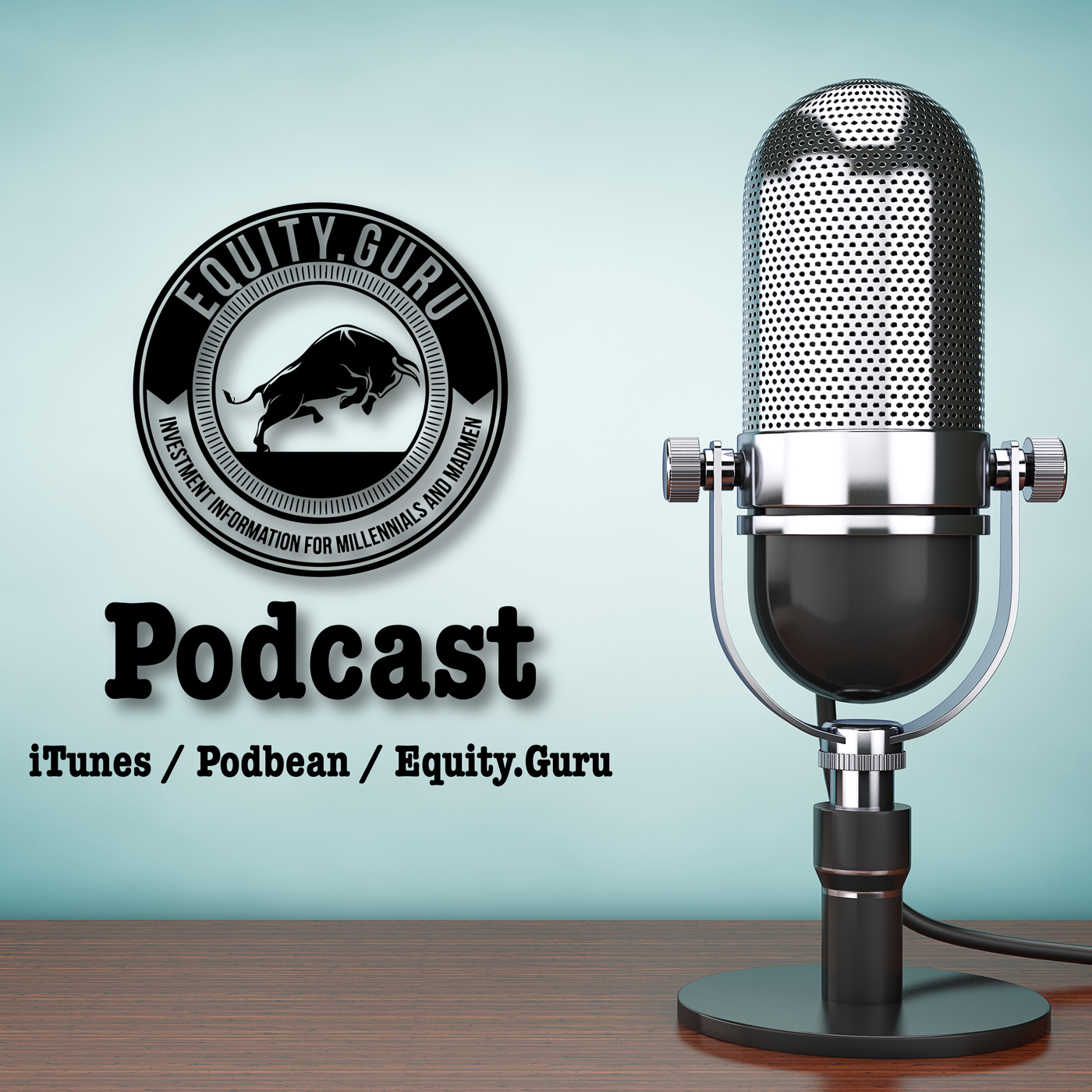 Jeanette VanderMarel is well-known in the world of Canadian legal cannabis. One of the forces behind T-God (TGOD.T), Jeanette made a name for herself, but not necessarily for her achievements but for the timing of her departures from both TGod and 48North (NRTH.V). Both companies were in bad shape as she left, in fact, the last suffered crop failure after VanderMarel's departure when she had assured the media that all was well, leaving some reporters and shareholders with a bad taste in their mouth.
With the twitter announcement this morning that Jeanette had "happily" left the position of CEO at Beleave Kannabis (BE.C), Equity.Guru's own Chris Parry was chomping at the bit to find out just what "happily" meant for the market and investors. Twenty minutes are making her announcement, VanderMarel phoned up Chris to give him the skinny on her decision as well as some explanations for past actions which gave both industry players and investors some pause.
This is the result of Parry pulling back the curtain. Listen in!