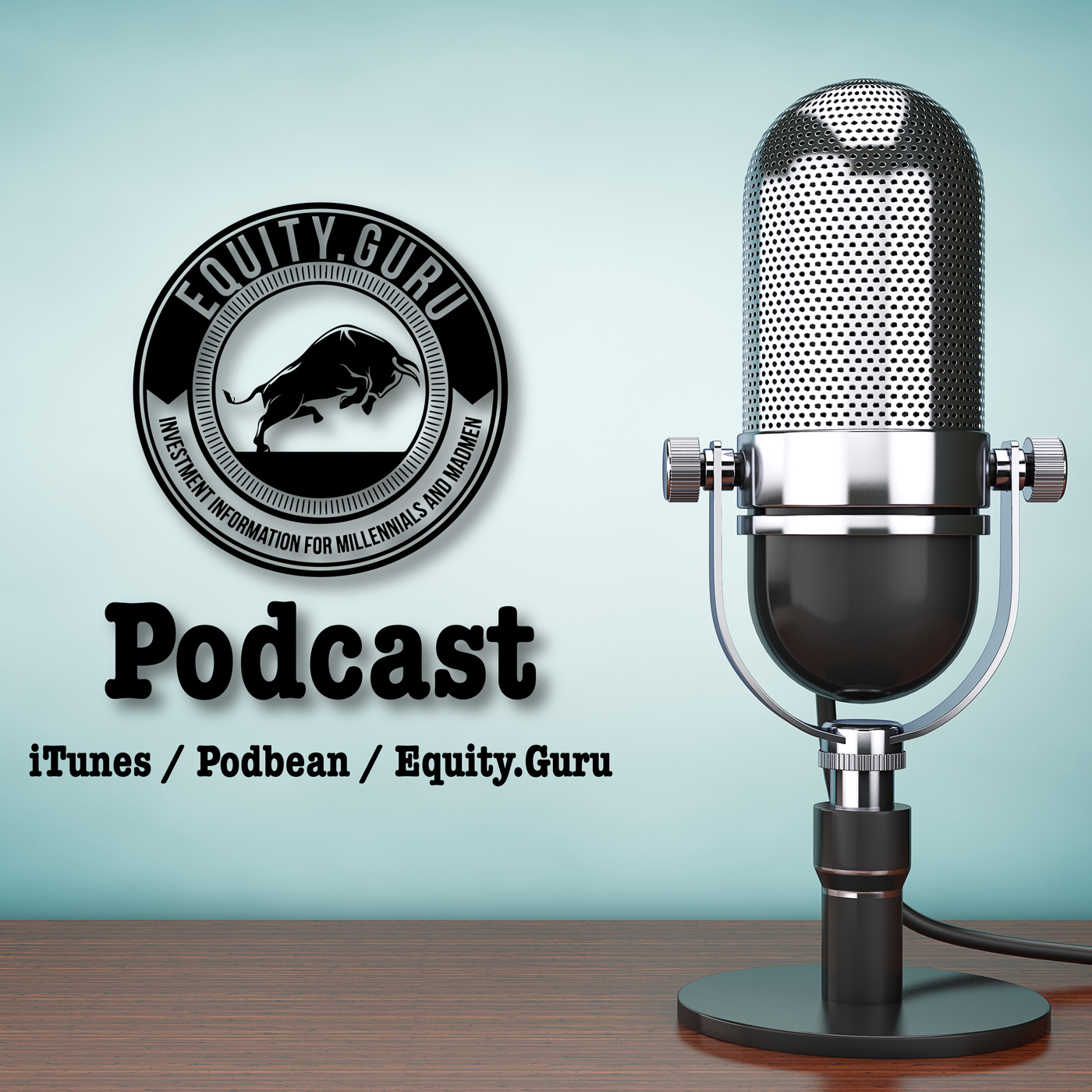 Copper is set to move, the difference between supply and demand is starting to widen once more. As it is the key element in the transition to an electrified future, demand is expected to grow exponentially.
It may not be a copper market right now, but companies like CopperBank Resources (CBK.V) are positioning themselves to be call options on a mineral that is destined to explode on the markets.
Equity.Guru's own Guy Bennett spoke with CopperBank CEO and director, Gianni Kovacevic, to get a better look at the company, its portfolio and the potential it holds for investors.
Listen in!