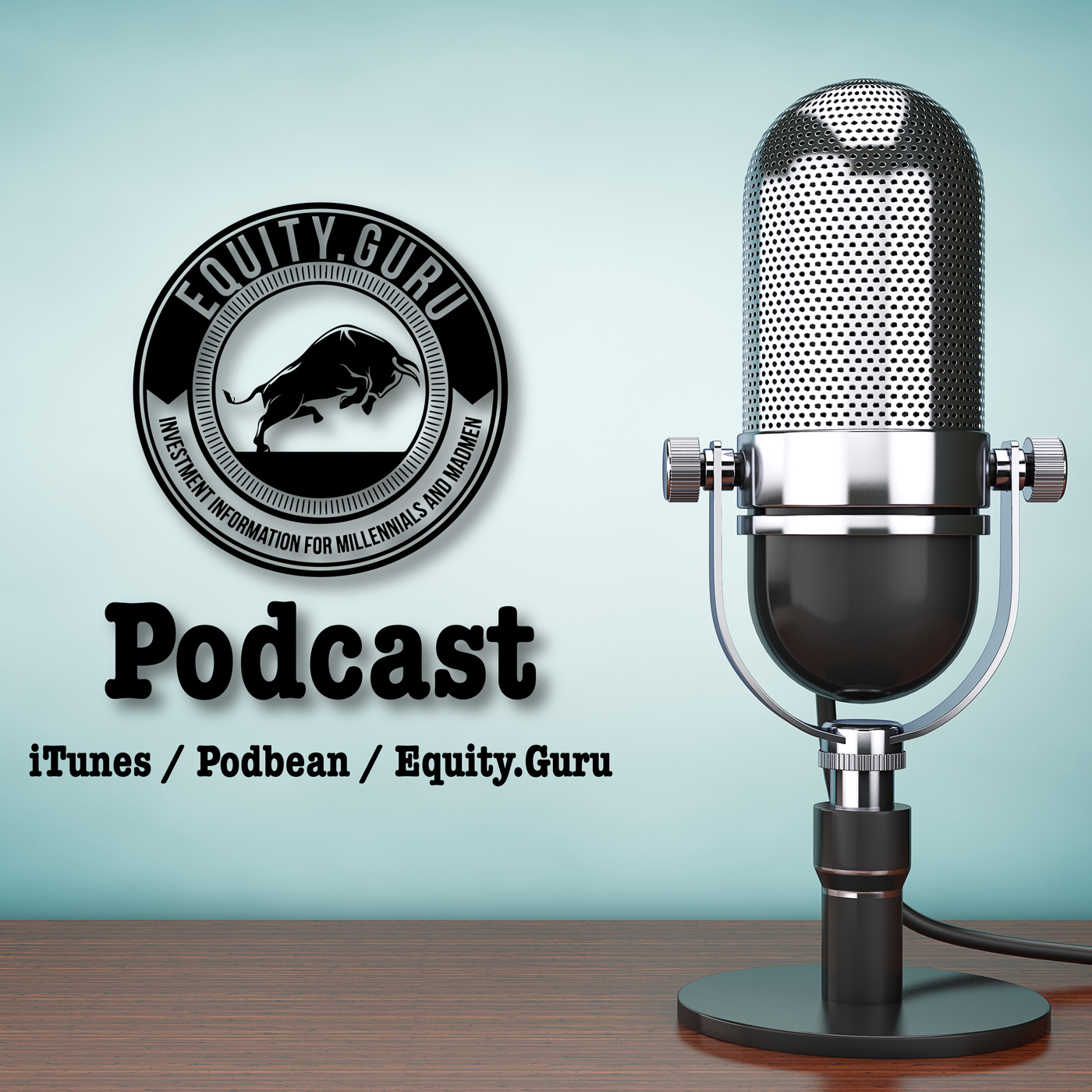 Why build a home when you can print it? That's the question 3D Sustainable Developments aims to answer with homes made via their 3D printing technology.
Housing has always been an issue in terms of cost and longevity. With this rapidly-evolving technology, everyone from low-income tenants to those needing disaster relief can have a ready-made home in roughly 24 hours.
Equity Guru's own Guy Bennett sat down with the company's CEO, Commitment Israel, to discuss 3D Sustainable Developments' future outlook and the exciting, new future of home ownership.
Listen in!