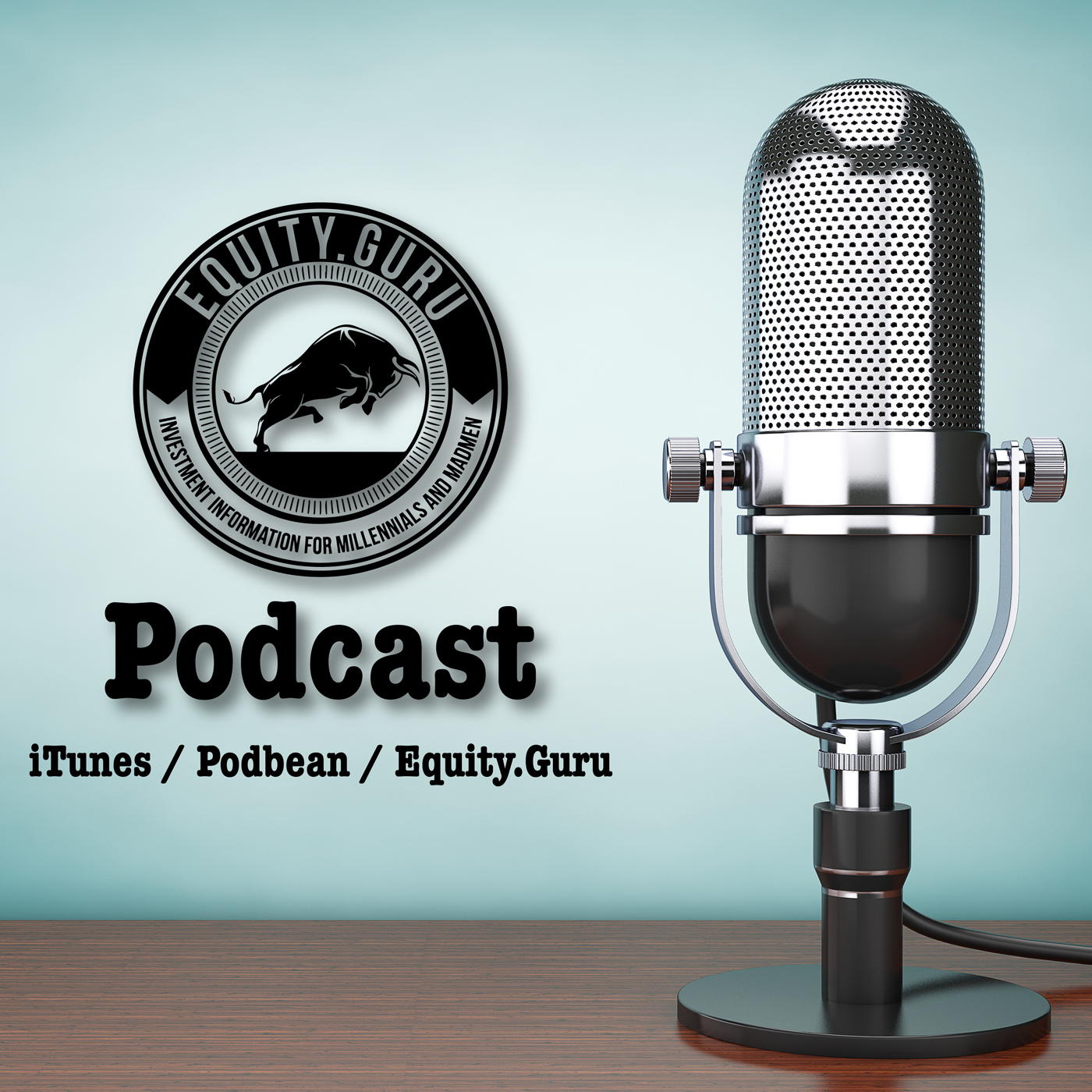 KWESST is a Canadian military tech company that is "making dumb weapons smart".
KWESST develops and markets proprietary technology to sell into the military and homeland security market.
Conceptually and financially, KWESST has a tight, elegant structure.
Publicly listed military tech companies typically use a shot gun approach to product development: Body armour? We got it. Armed robotics? We got it. Amphibious rifles? Just one – or a whole case?
KWESST has a diversified product line, based on a single core technology, called Micro Integrated Sensor Systems Technology (MISST), which involves miniaturized sensors, optics, ballistics and software which claims to significantly jack-up mission capability.
In this podcast, Equity Guru's Guy Bennett talks to David Luxton, Executive Chairman of KWESST.
Note: This company is completing a $2 million go-public financing. We believe KWESST is committed to building a wide shareholder base, which means KWESST may be receptive to retail investors with modest net worth. Small cap investing vets will know, this isn't always the case. If you are interested, contact Jose Estevez, VP, Institutional Sales at PI financial at jestevez@pifinancial.com.  Tell him you listened to this podcast and Equity Guru sent you.
Full Disclosure: KWESST is an Equity Guru marketing client.