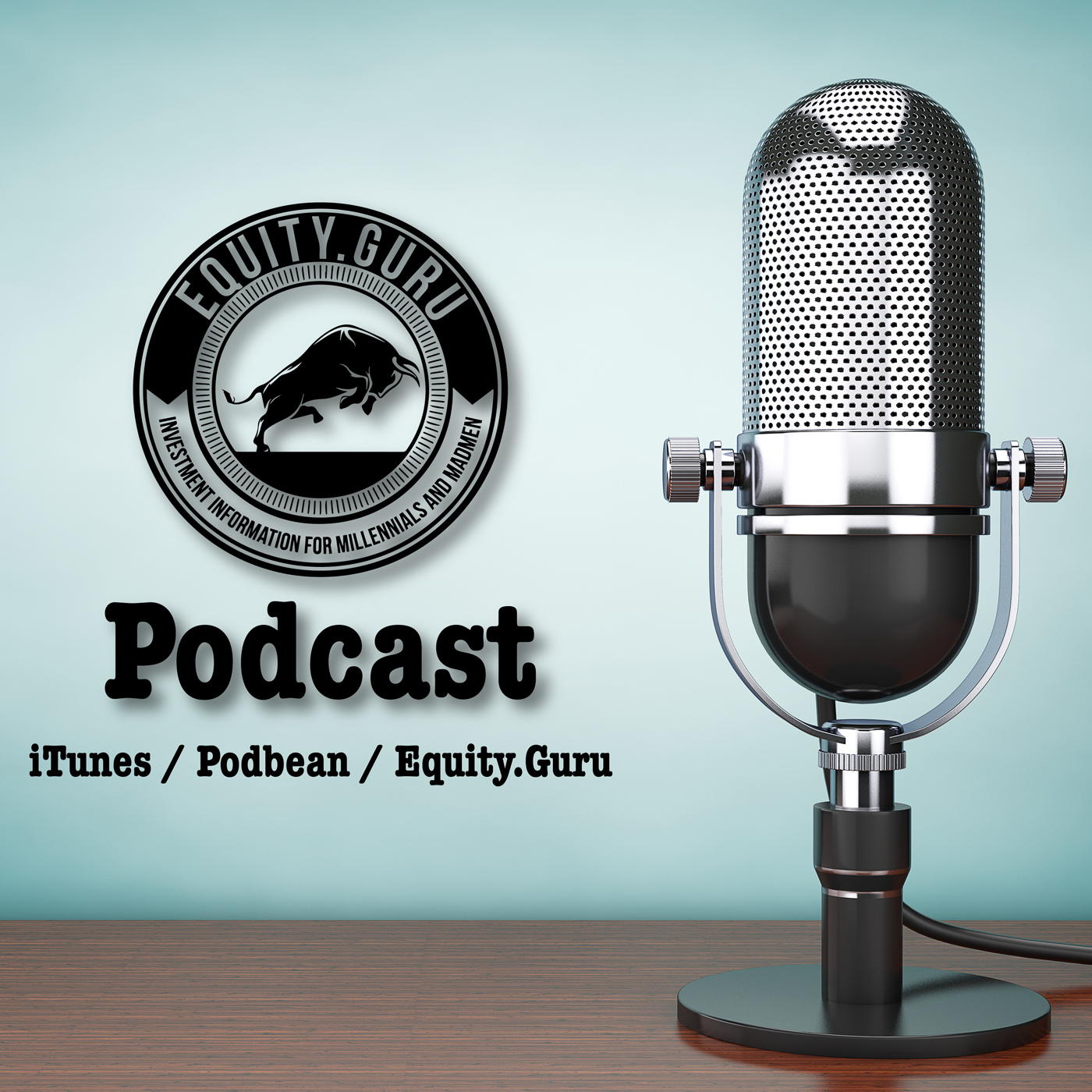 Small caps in Canada, especially in tech, are full of faux-companies. You know,
the kind where the problem being solved isn't really a problem, and the
"technology" being advertised is actually five years old.
PredictMedix (PMED.C) isn't one of them.
The last time I wrote about PredictMedix, I made an argument about:
The resilience of pharmaceuticals as a sector, and
The scalability of the tech, and hence the business
Since then, the stock has been pumped. Listen in as Arth talks with Kapil Raval!